Travels to Europe, settling in Switzerland and Italy for nine years, where he produced several CDs of electronic dance music and meditation.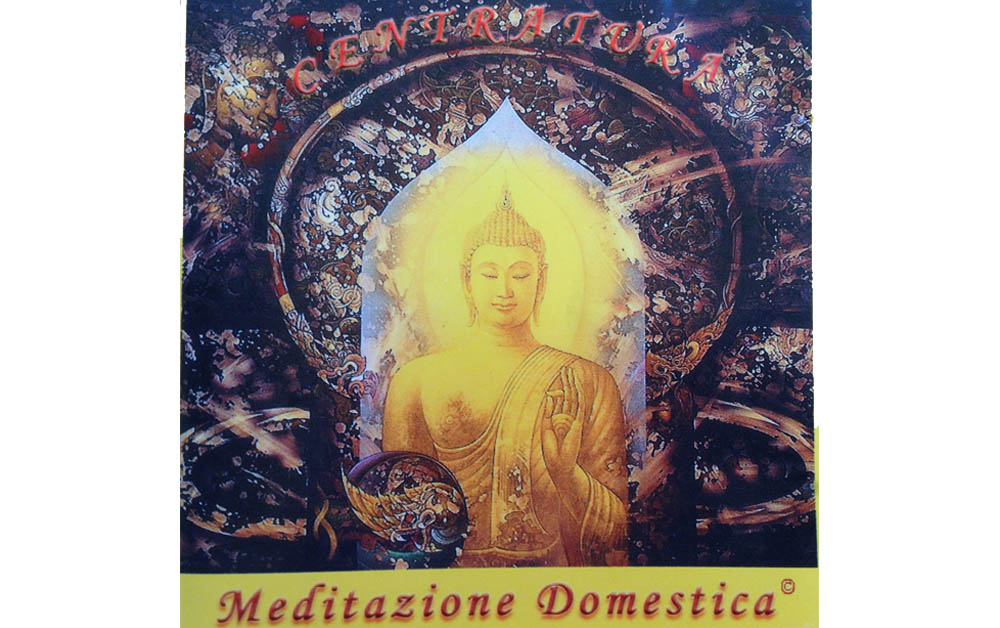 He composed the last meditation Osho meditation resort in India. Study and experience intensely humanistic therapies.
He participates in numerous performances between discotheques, vintage villages, fairs, parades, restaurants, weddings, and events in general.